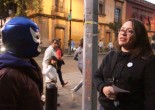 La Lucha Libre Archiv – We spent the daytime interviewing people in the street about their experiences and concepts regarding "lucha libre" (mexican wrestling) and receiving objects from them to enrich our archive. During the […]
Dec, 13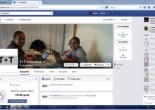 6 hrs de trabajo de escritorio siguiendo el proceso del Proyecto Xolopantli que tuvo su fase de taller en Plaza Roldán en el marco de la celebración del Día de Muertos el pasado mes de […]
Dec, 13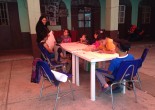 For my Many Mini Residency I gave a printing workshop for children of the local community. It was interesting to work in a residential area and having to adapt to a different situation. Honoring the […]
Dec, 13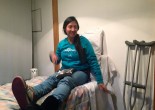 "Tomar 1 cápsula c/12 hrs., sólo en caso de dolor intenso", consistió en instalar un cuarto de enfermo y trasladar a la paciente a este espacio para su recuperación, con la intención de transformar la recuperación en un proceso compartido desde una plataforma pública.
Dec, 12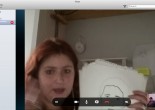 Click to view the book project: #NOSFALTAN43 On Friday 26 September 2014, dozens of students from the rural school "Raúl Isidro Burgos" of Ayotzinapa (Guerrero, Mexico) went to Iguala to hold a protest against […]
Dec, 11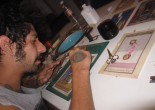 Ese día perdí no sólo mis miniaturas tasajeadas, también a algunos demonios.
Dec, 10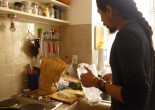 Irak cooks some chilaquiles. Pues en lo que utilice mi tiempo y el de ustedes durante la mini residencia, fue cocinando unos chilaquiles y hablando, o intentando, hablar un poquito con ustedes.
Dec, 10